NEW Lots Available in the Town of Oconomowoc
A premiere residential community offering improved single family home sites. Enjoy the gently rolling hills of Lake Country in harmony with nature. Sited on almost 80 acres, The Snyder Farm awaits you and your family. Located close to local shopping, schools, churches and recreational activities, The Snyder Farm in the Town of Oconomowoc offers everything you need to build the home of your dreams.
Improvements
Every lot includes underground electric, telephone, cable and natural gas service. On-site septic and well are required.
Schools
Oconomowoc School District
Meadow View Elementary School
Nature Hill Intermediate School
Oconomowoc High School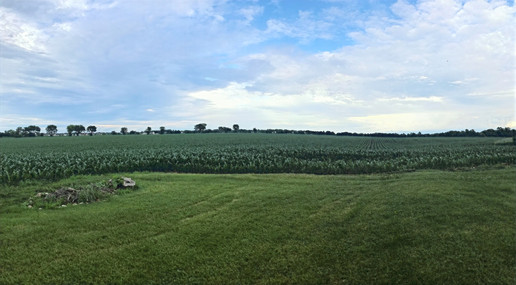 Architectural Guidelines
To preserve the property values and enhance the beauty of the neighborhood, the following architectural guidelines will be enforced:
The minimum size of a one story residence shall be 2,000 square feet
All two story and one and a half story residences shall have a minimum of 2,400 square feet on the upper two floors.
All homes must have an attached side entry garage with a minimum two car capacity.
The exterior walls of the residences and attached garage must be constructed of brick, stone, stucco, solid wood siding, Hardiplank/LP Smartside siding or its equivalents.
Fascia may be made of the siding materials permitted above for exterior walls.
The exterior portion of all chimneys shall be a full masonry construction or shall have a masonry veneer.
There is a 35% masonry front elevation requirement.
Building material exchanges should happen on an inside corner.
All two story and one and a half story residences shall have a minimum pitch of 8/12 and all one story residence roofs shall have a minimum pitch of 10/12.
Roofing materials shall be wood shingles or 30-year minimum high definition shingles, or equivalent in the weathered wood color.
The treatment of window trim and/or shutters must be consistent on all sides of the home.
At the time of construction of a residence, the Owner shall install at a location designated by the Developer, one electric post lamp with an unswitched photo-electric control. The design of the post lamp shall be uniform throughout The Snyder Farm.
Architecturally consistent out buildings allowed.
---
The Snyder Farm Subdivision Lot Map


View the brochure for The Snyder Farm
LOT INFORMATION
CONTACT ZACH REALTY - BILL ZACH
(262) 367-7157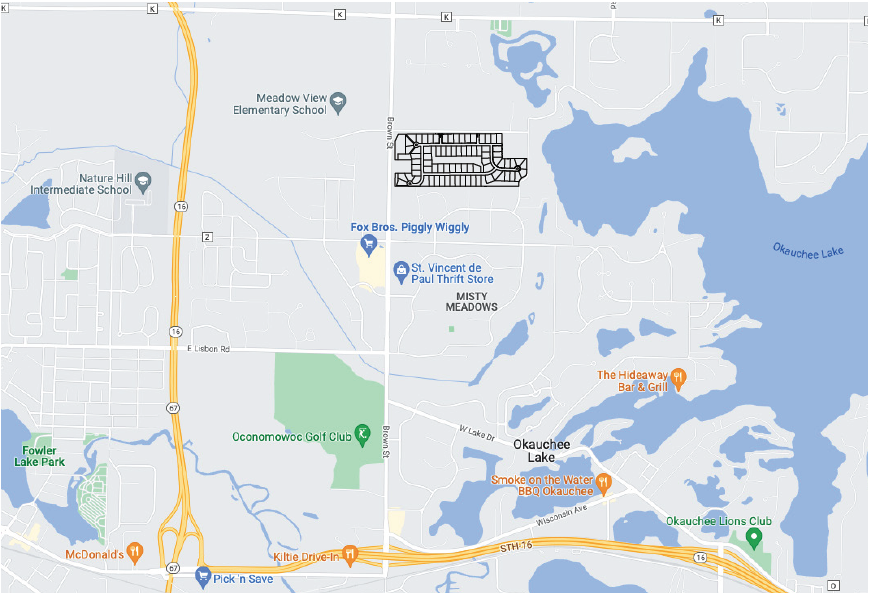 ---
Town of Oconomowoc Available Subdivision Lot Price List

See The Snyder Farm Lot Availability & Price List
---
Developed By

ZACH BUILDING COMPANY
(262) 367-7157
Financing Available
WAUKESHA STATE BANK
Scott Hart - Senior Sales Manager
Sahart@waukeshabank.com
Phone (262) 953-2355
Mobile (414) 520-5830